Cook & Kozlak has joined the Laigle Floor Covering & Design Family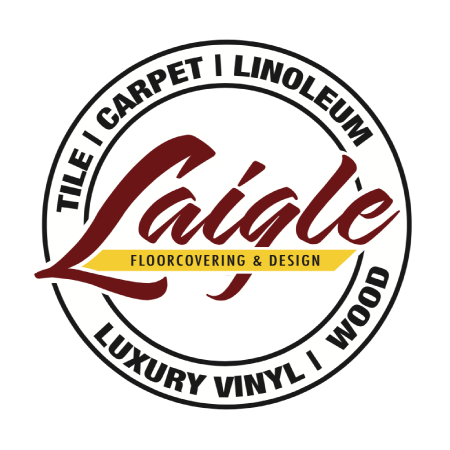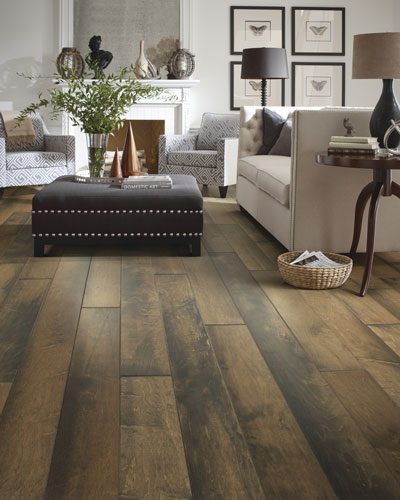 Special financing available
We offer special financing so you can buy now and spread your payments out over time with convenient monthly payments to fit your budget.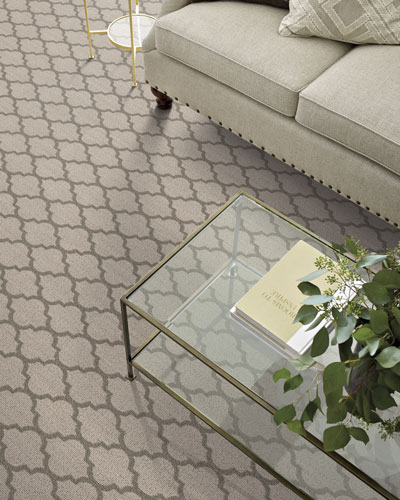 Inspiration and tips for your next project!
Get your free estimate today​
We proudly serve the towns of Canton, Avon, Simsbury, Farmington, Collinsville, Unionville, West Hartford, Barkhamsted, New Hartford, Litchfield, Burlington and Granby; as well as towns in the Greater Hartford, Connecticut area. We can also provide flooring for your vacation homes in Massachusetts, Vermont, New Hampshire and Maine.
Cook & Kozlak has a great selection of high-quality flooring materials. I have found them to be very helpful every time I do business with them. Their prices are competitive, and they do excellent work.
We returned to Cook & Kozlak where they helped us select new flooring. The installation proceeded professionally, and the results are dazzling.
It was a pleasure working with Cook & Kozlak, and the installers they sent were amazing! Very neat, clean and quick. Highly recommend them!
Cook & Kozlak did an excellent job of advising us in the selection of high-quality, reasonably priced carpet for our condo, and fabulous work with the installation. Very professional, excellent service and I can highly recommend them.
Cook & Kozlak does excellent work. We have had them install tile and carpet. Great job on both. Store staff was very helpful in picking the right products for our house. Have worked with many other flooring companies. Cook & Kozlak are the best!
We love the floor!! We are very happy with your great dedication and service!