Since 1946, our family-owned business has been the Farmington Valley's go-to resource for flooring products and installation services. Established by Walt and Jack Kozlak in the historic village of Collinsville, their business reputation was built on a straightforward mission to provide quality products and installation at a fair price and deliver exceptional customer service.
In 1976, our business expanded, along with a move to Canton, to include a wider range of products. With this growth, however, we have never lost sight of the Kozlaks' vision. We remain known for our personable, professional level of service, knowledgeable staff, and responsiveness to our customers. We curate a selection of products that are relevant to today's lifestyle and design, that deliver quality and value and are from reputable brands that we know and trust. We pledge to make every recommendation and decision with you, with your best interests at heart. It's how we do business, and for nearly 75 years this approach continues to earn our customers' business and repeat business.
Our team will be happy to take you through a guided discovery of the products that will best meet your lifestyle, taste, and budget.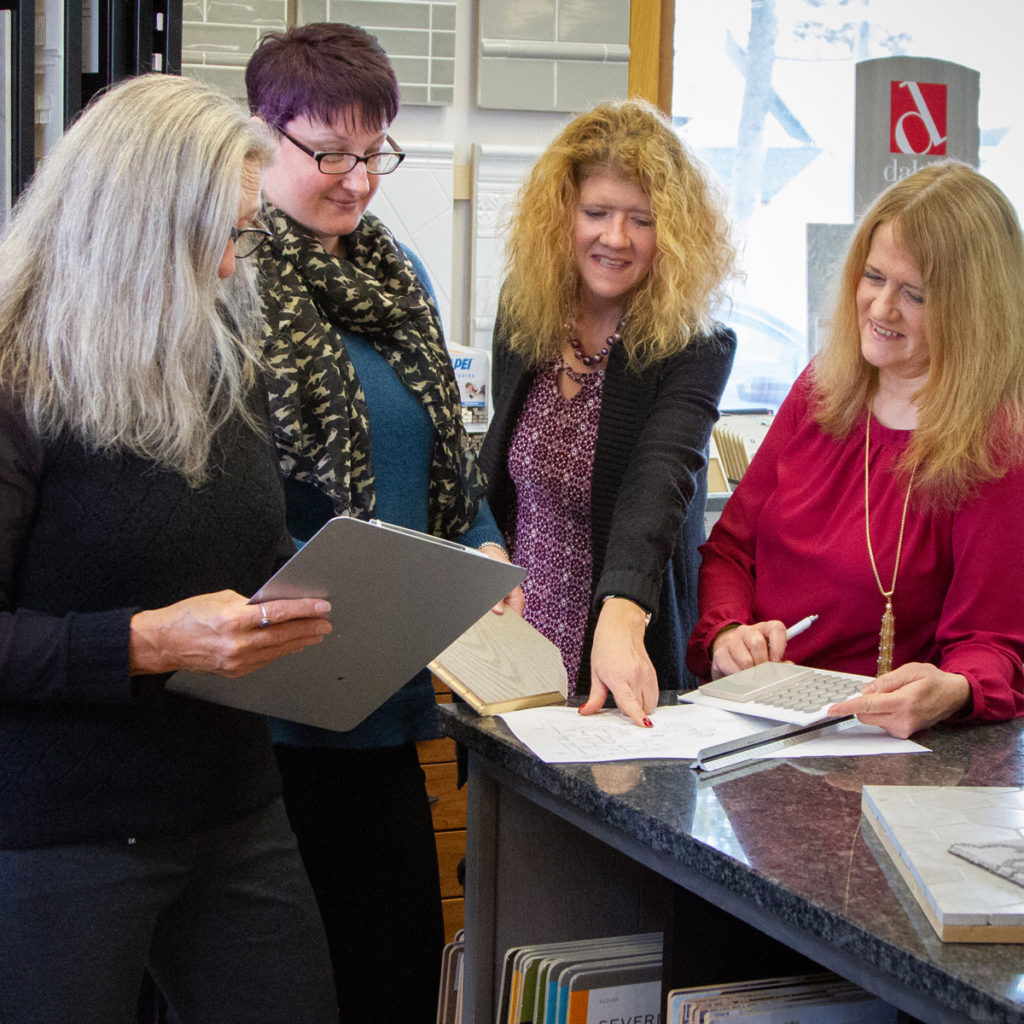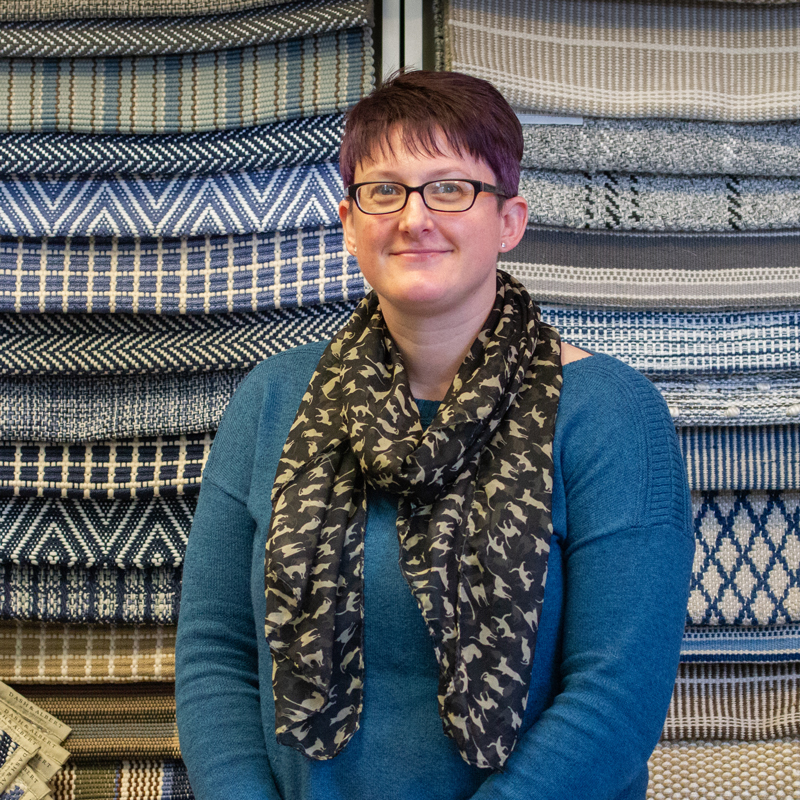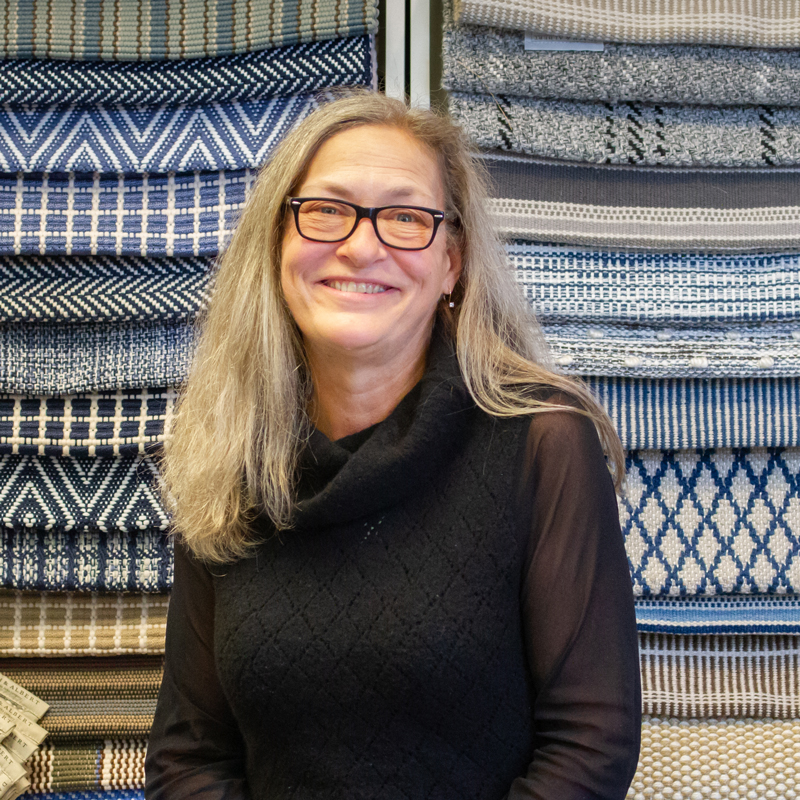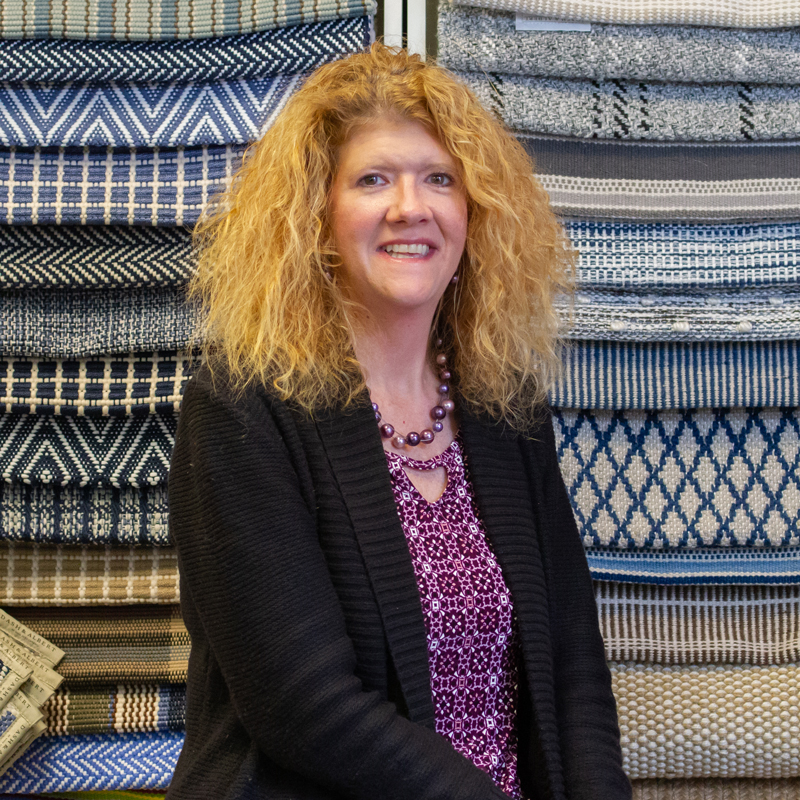 Sales Associate & Accounts Payable